If you are into mobile gaming, chances are that you are familiar with or have heard of mobile gaming gadgets such as the Nintendo Switch and gaming phones. When it comes to buying a gaming phone, it is important to look for certain important features that are not common in regular smartphones. Features such as high-resolution screens,  good battery life and high performance are crucial for a gaming phone. If you want to buy a gaming phone, here are my top 3 Gaming Phones recommendations.
Top 3 Gaming Phones You Can Buy In 2022
Asus rog phone 6 pro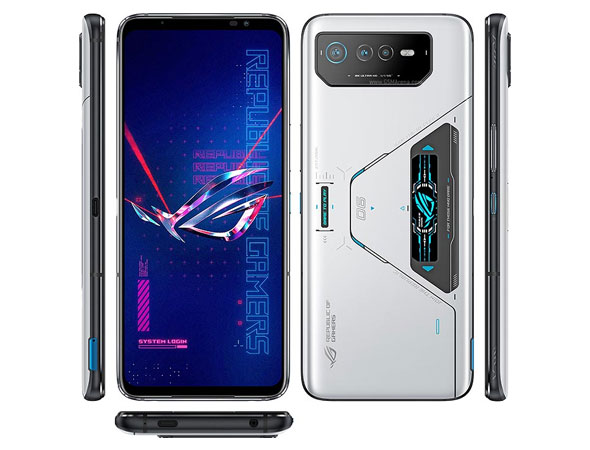 The Asus rog phone 6 pro is arguably the ultimate gaming phone you can buy in 2022. Released on July 2022, the phone is powered by a snapdragon 8+ gen 1 chip, the most powerful chip as of 2022. The phone is powered by a whooping 6000MAH battery and has an AMOLED screen which has a refresh rate of 165hz. It also has a unique screen at the back which can be used to show notifications.
Red Magic 7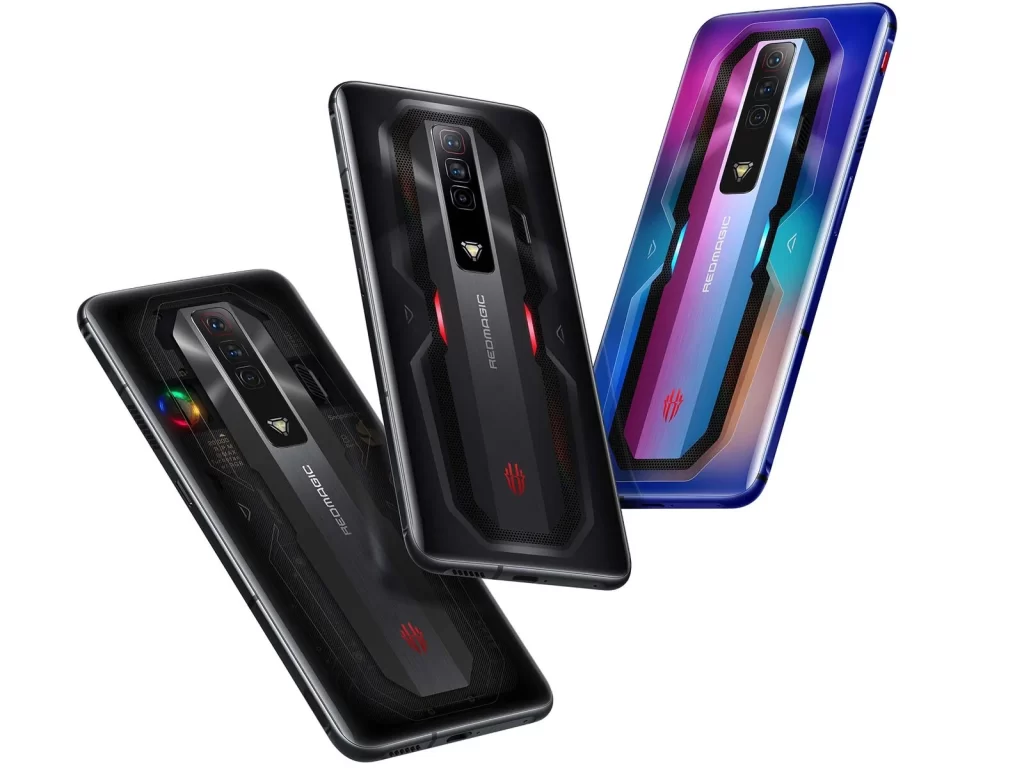 The red magic 7 is Nubia's gaming phone. The phone is highly ranked in that gaming phones category due to its high-performance features. The phone is powered by snapdragon 8 gen 1 chip pare with up to 18GB of ram and storage of 256GB. It has a 6.8-inch OLED panel with an impressive 720HZ touch sample rate which is the best in the market as of 2022. It also has 3 updated fans to optimize performance during long gaming sessions. Other cool features about the phone are advanced haptic touch and side-mounted triggers.
Xiaomi black shark 5 pro's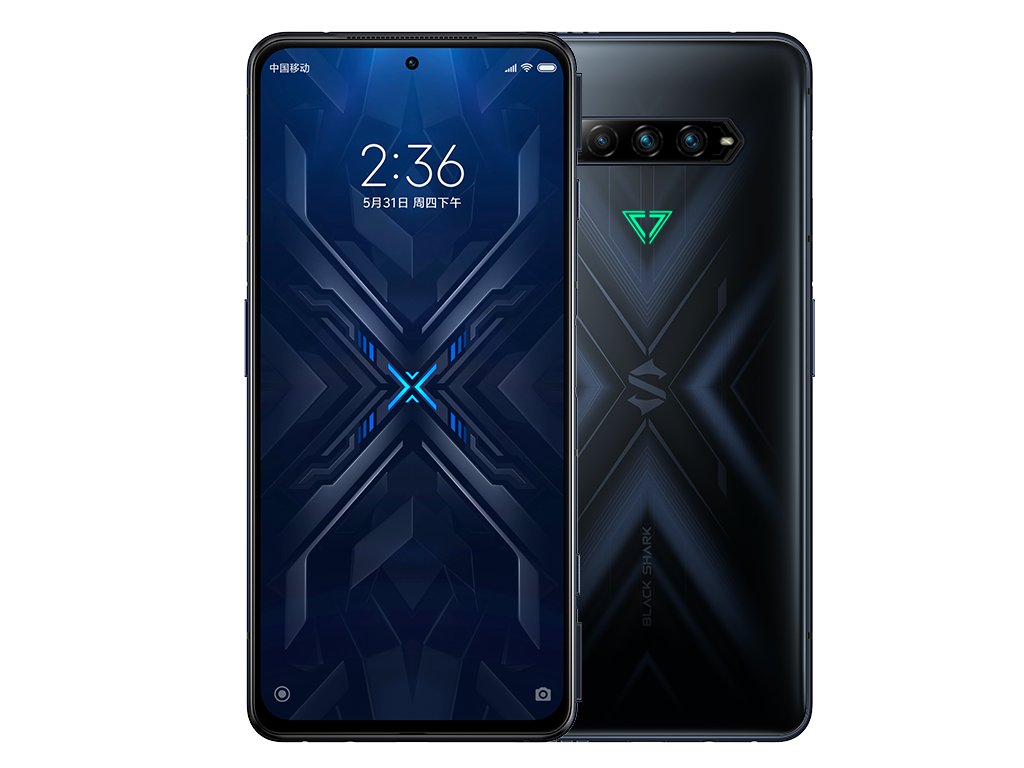 As is the case with all gaming phones, the Xiaomi black shark 5 pro's power is its major selling point. The phone can handle graphic-intensive games without breaking a sweat. At its heart is a snapdragon 8 gen 1 chip which is supported by up to 12GB ram. The phone has physical pop-up triggers along the edge to turn it into a device that looks like a gaming controller. The phone also supports fast charging of up to 120watts which means it can charge from empty to full in just 15 minutes.