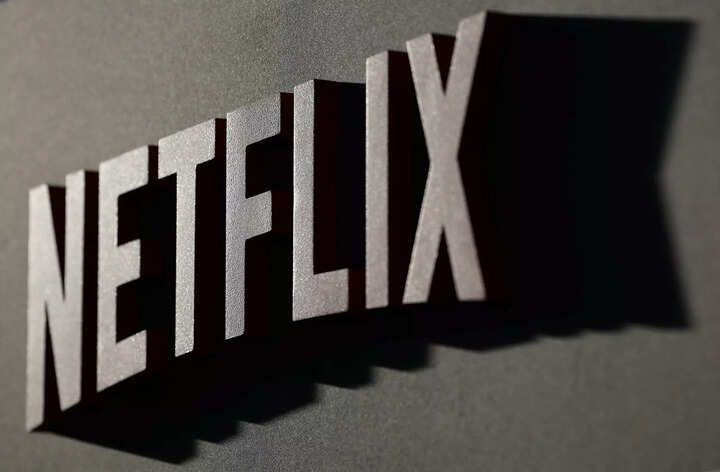 Netflix announced that it has acquired Spry Fox, just a month shy of its first anniversary of launching games in November.
"We're excited to announce that Spry Fox is joining Netflix to become our sixth in-house games studio," the streaming giant said in a statement.
"When David and I founded Spry Fox twelve years ago, our goal was to create a place where kind, creative people could make beautiful, original games in a supportive environment that brought happiness to the people who played them," said Daniel Cook, co-founder of Spry Fox. "After many heartfelt conversations, we are all excited about joining Netflix as an in-house game studio and building amazing games together."
Read Also Netflix said that Spry Fox's approach to game development and success with titles like Triple Town, Alphabear and Cozy Grove will help to accelerate the creative development in another genre and will add more games to the growing variety of the platform's games catalog.
"We look forward to creating games with a studio whose values — a relentless focus on employee and player joy — align closely with ours," it added.
"Our games journey has only just begun, but I'm proud of the foundational work we've been doing to build out our in-house creative capacity so that we can deliver the best possible games experience — including no ads and no in-app purchases — to our members as part of their membership," Amir Rahimi, VP of Game Studios, Netflix said in the blog.
Netflix plans to launch at least 50 gaming titles by the end of the year.
Read Also App analytics company Apptopia estimated an average of 1.7 million people are engaging with the games daily, which is less than 1% of Netflix's over 221 million subscribers.
The platform is accelerating its push into video games. Since last November, the company has been rolling out the games to keep users engaged between show releases.
The games are accessible only to subscribers but must be downloaded as separate apps.
FacebookTwitterLinkedin
---