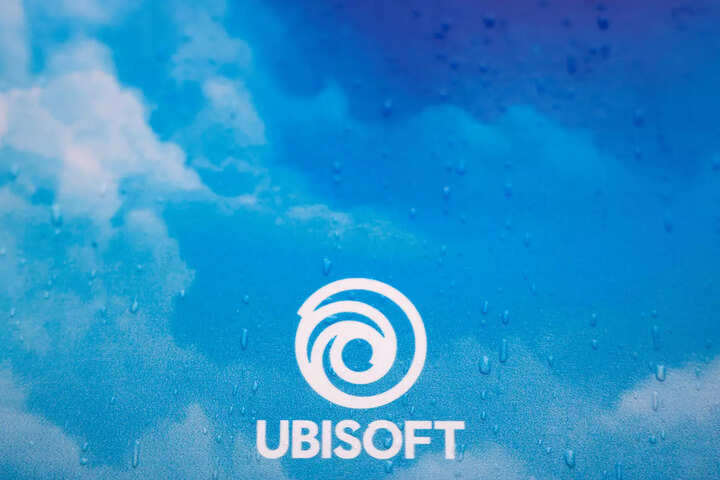 Video game publisher company, Ubisoft, based in France, has cancelled three unannounced games and slashed its full-year financial targets amid "worsening macroeconomic conditions."
The video game publisher said it expects third-quarter 2022 net bookings to come in at 725 million euros ($779.4 million), lower than an earlier target of 830 million euros, reports CNBC.
Moreover, the company mentioned the poor performance of its Mario, Rabbids Sparks of Hope and Just Dance 2023 titles, as well as a challenging economic environment.
Read Also "We are clearly disappointed by our recent performance," Ubisoft CEO Yves Guillemot was quoted as saying.
"We are facing contrasted market dynamics as the industry continues to shift towards mega-brands and everlasting live games, in the context of worsening economic conditions affecting consumer spending," he added.
The report further said that the company anticipates a 10 per cent drop in net bookings in 2022 for the entire year, however, the company had previously predicted a 10 per cent increase in net bookings.
Ubisoft has also postponed the release of its upcoming Skull and Bones pirate ship game until early 2023 or early 2024.
Consumers are cutting back on discretionary purchases as prices and borrowing costs rise. Gaming, in particular, has come under fire, the report mentioned.
Last year, Netflix and Ubisoft announced they have partnered to create three mobile games from some of the game franchises for Netflix, starting in 2023.
The three games will expand on the Valiant Hearts, Mighty Quest and Assassin's Creed universes and will be available exclusively on mobile to Netflix members worldwide with no ads or in-app purchases.
FacebookTwitterLinkedin
---